Autatlantis – Rent-A-Car
Autatlantis Rent a Car has sought to guide their activity by the relentless pursuit of the best performance conditions for its customers, taking into account the necessity of constant demand conditions; on quality and competitive prices in the market services.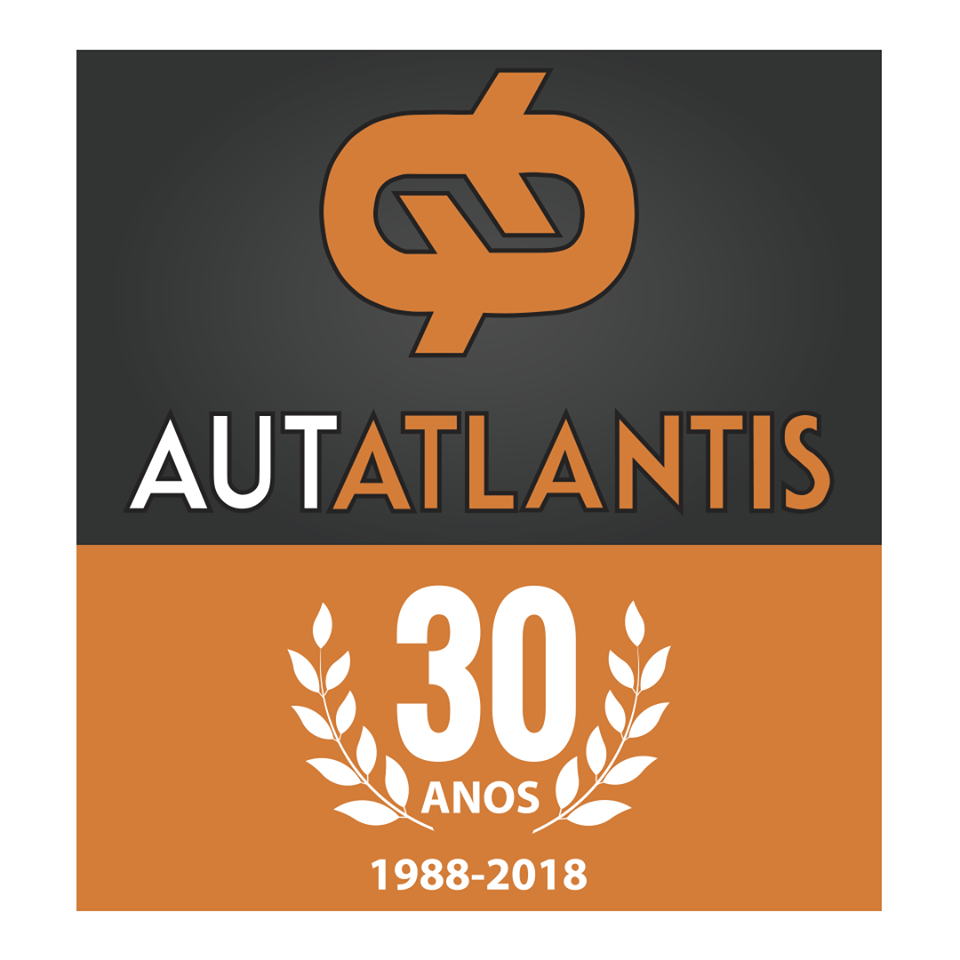 We are a Regional Company consists of 12 branches with a work team responsible, specializing in the tourism sector still developing all management processes needed for effective safety and comfort of its customers and partners.
With a wide portfolio of clients distributed by private companies, public and private sector entities, the Autatlantis is a known company and market recognition by PME Excellence.
The Autatlantis- Car Hire started operations in April 1988, the sharp development of Autatlantis over the past years , supported by the ongoing development of its technical and human resources, is reflected in the strong and sustained growth of its structure and business, with 800 vehicle fleet at the time Alta, on a yearly basis to the extent that the services provided are of the highest possible quality .
We now have the following counters: São Miguel, Flores Island, Island of Santa Maria, Terceira, Pico and São Jorge, maintaining the partnership in the other islands, including the island of Faial and Graciosa.
Good reasons to choose our services
We have a fleet with a variety of the last models of the best makes, renewed every year.
We have models every taste: economic, sport, de luxe and four wheel drive.
Possibility of providing drivers and guides, (if requested in advance).
Our team grants quality service, keeping our cars in good conditions and solving problema.
We have other products to make you know the beauties of São Miguel Better: Big Game Fishing and Jeep Safaries.
We have Baby-Seat for our cars, if needed (it has to be reserved previously).