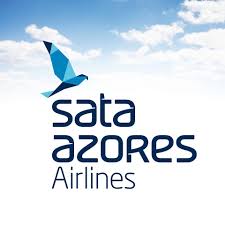 SATA AZORES Airlines
SATA (Service Açoriano de Transportes Aéreos) is an airline of the Autonomous Region of the Azores founded in 1941. It performs regular passenger, cargo and postal service flights between the islands of the archipelago of the Azorean islands. In addition to the inter-island service provided by SATA Air Açores, the company also has a subsidiary responsible for medium and long-haul flights to destinations in Portugal and abroad, called Azores Airlines.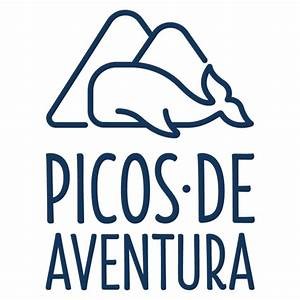 PICOS DE AVENTURA

Created in 2002, Picos de Aventura allows you to enjoy the best that the Azores has to offer. There activities, both at sea and on land, take you to discover the corners of the island of São Miguel, involving you in constant interaction with nature, as well as local culture and gastronomy. The company distinguishes itself by working with small groups, in order to provide more personalized services, without harming the places where the activities take place.